B.Sc. (Honours in Earth Sciences),
B.Tech. (Nautical Sciences)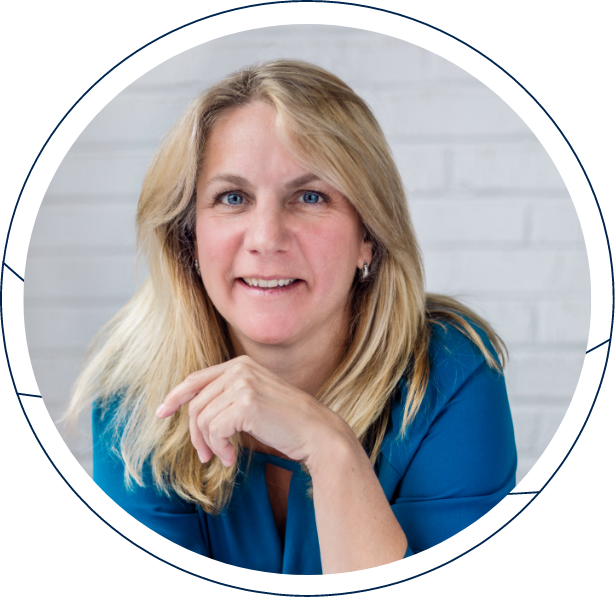 Shannon Wilde has over 25 years of experience in the emergency response field. Shannon has developed expertise in a variety of areas, including:
Shannon is a recognized expert in shoreline assessments using the Shoreline Cleanup Assessment Technique (SCAT: ground, aerial, and canine) and other monitoring approaches, including beach profiling. Shannon has worked as a SCAT team lead across Canada, the USA, in the Bahamas, and in Peru. She is based in Port Hood, NS.
Representative
key projects
Shannon has completed sensitivity mapping and site-specific shoreline response plans for several West African countries and the maritime provinces in Canada. She has also developed oil spill response plans and tactical plans for offshore projects in Nova Scotia and Newfoundland, and for Canadian rail, pipelines, and oil handling facilities (OHFs).
As part of the oil removal operations for two coastal shipwrecks (NL and BC, Canada), Shannon provided shoreline assessment and planning support and developed SCAT plans.
Shannon develops and conducts exercises and training for provincial and federal government agencies and industry, including OHFs, ports, and response organizations. Courses she has developed and delivered include SCAT, Transport-Canada-certified small vessel training, and a wide variety of spill response training.
Shannon co-authored the 2021 ECCC publication, A Field Guide to Oil Spill Response on Freshwater Shorelines.
Shannon holds a valid marine certificate as a Chief Officer Navigation (Near Coastal) and Watchkeeping Mate. She spent 8 years in the Canadian Coast Guard, serving on board icebreakers, buoy tenders and search and rescue vessels in Newfoundland and Labrador and the Canadian Arctic. Shannon was one of the Navigation Officers on board the CCGS Sir John Franklin during the exploratory voyage with the Canadian Hydrographic Services to chart a viable shipping route into Pelly Bay in the Canadian Arctic.