Emergencies can occur at any moment. Being well prepared is key to a successful and timely response. Our team can assist you in improving your preparedness level based on industry-leading practices, our spill response experience, and the use of innovative technologies.
TRIOX develops oil and chemical (HNS) spill response plans for inland and marine facilities, vessels, pipelines and railways, and response organizations. Our team develops contingency plans tailored to your specific requirements and operational context.
We ensure that plans are straightforward and easy to use by responders to be effective in case of an incident.
TRIOX can develop site- or region-specific tactical plans. We identify local sensitivities using a variety of desk-top approaches, with validation through field surveys to collect data and adapt the appropriate response strategies and tactics for local and regional considerations.
We have designed a range of tactical plans for offshore oil drilling operations, and inland rail lines and pipelines. Our tactical plans are routinely integrated into multi-platform GIS environments so responders can readily access and use the information at the time of an incident.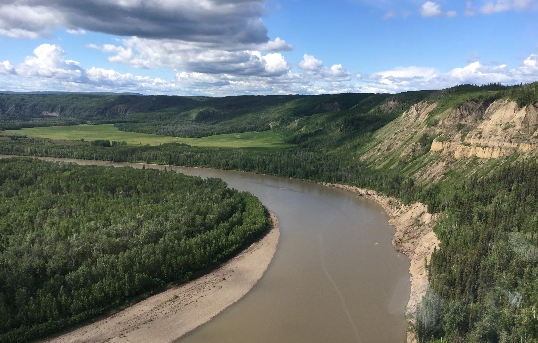 Shoreline preparedness
and response
TRIOX is a recognized expert in the design, implementation, and management of shoreline preparedness programs for all types of interventions, including shoreline protection and treatment. We base our approach on the Shoreline Cleanup Assessment Technique (SCAT), providing decision-makers and planners with the information necessary to develop and implement a shoreline response plan. Shoreline response continues to evolve, incorporating experience from a wide range of specific spill conditions, emerging technologies, and good practices. TRIOX is on the leading edge with the design and development of electronic field data acquisition tools and data management support systems to streamline data collection, handling, and reporting.
We carry out sensitivity mapping using a variety of platforms as well as ground surveys to collect and validate key information. We have streamlined the data collection, handling, and reporting process by using innovative real-time technology. Sensitivities and spill-related operational and logistical information can be displayed in a customized GIS environment for effective and efficient spill management decision-making support.
West Africa sensitivity
mapping and SIMA
TRIOX developed sensitivity maps for the coastlines and estuarine environments of Mauritania, Senegal, and Gambia of West Africa. Included in this was an assessment of shoreline types, the identification of ecological and socio-economic sensitivities, and an evaluation of shoreline seasonal variation.
An innovative approach was developed for synthesizing information across this extensive geographic area to highlight the most sensitive resources to oiling and identify protection priorities for the development of site-specific response plans. As part of this project, a detailed shoreline Spill Impact Mitigation Assessment (SIMA) and an overall SIMA were prepared to evaluate the effects on various resource categories and identify the best response options.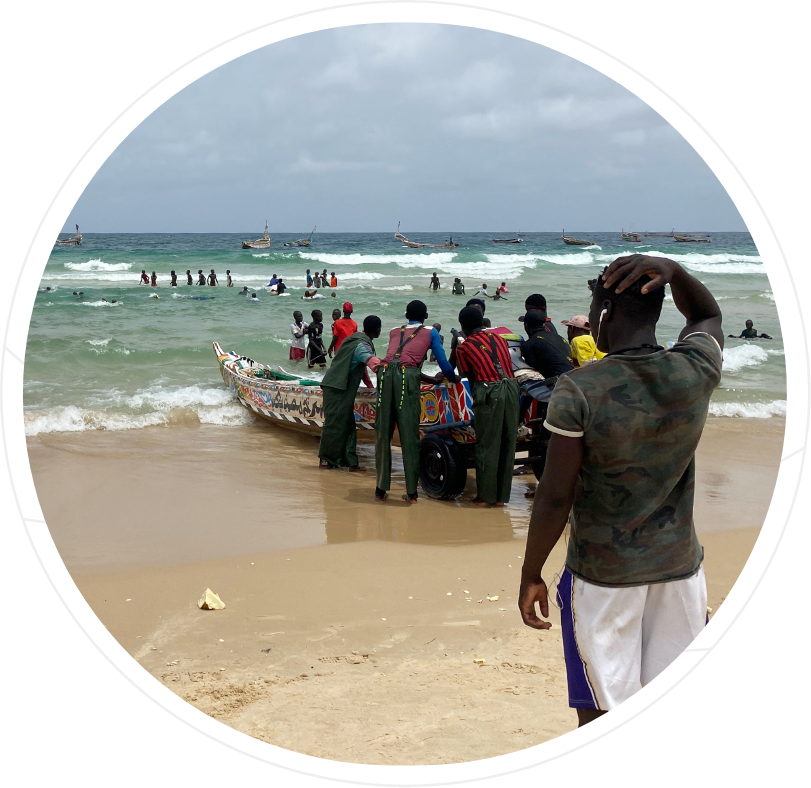 Discover some of our clients
Together, we will address the challenges and ensure successful outcomes.