Stephane

Johnson
Senior Technical Advisor
Degree in Mechanics Propulsion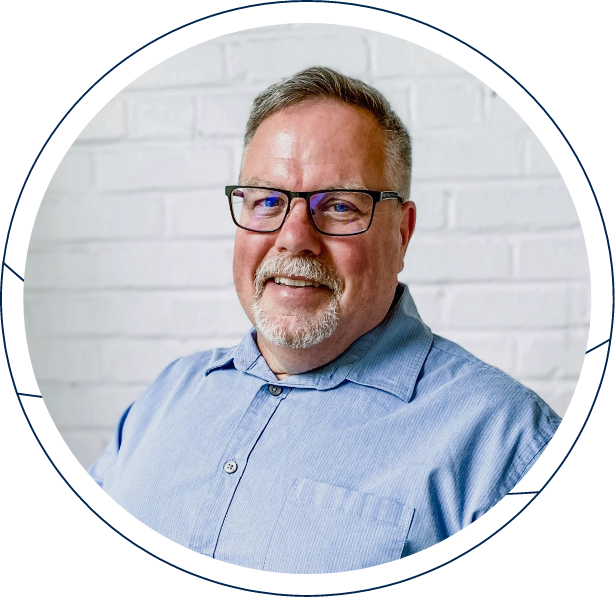 Stephane Johnson has over 33 years of experience in all aspects of preparedness and emergency response for marine and land-based oil and hazardous materials incidents, particularly at the strategic and tactical levels. Stephane has:
Stephane is a recognized expert in response equipment development and management. He also has experience in the conduct of shoreline assessments with Shoreline Cleanup Assessment Technique (SCAT) using canines as a certified dog handler.
Stephane is fluently bilingual in French and English and based in Sarnia, ON.
Representative
key projects
Stephane has responded to approximately 155 marine and land-based emergencies from vessels, Oil Handling Facilities (OHFs), pipelines, and rail and has extensive expertise as Operations Section Chief. Most recently, he led the container processing operation for the Zim Kingston container fire.
Recently, Stephane was involved in the revision of emergency response plans and developing tactical strategies for the FSO Safer (Yemen), pipelines across Canada and the USA, and numerous Canadian OHFs.
Stephane has significant and recent spill response experience in marine and inland environments. As part of these incidents, Stephane contributed to the development of innovative approaches for response tactics and the maximum utilization of response equipment on land and water and under ice. In recent years, companies have requested his advice and experience to improve their deployment practices and realize efficiencies with their available response equipment. As part of this, he has been invited to participate in trials of new equipment technology at Ohmsett (National Oil Spill Response Research & Renewable Energy Test Facility, USA).
To reach Stephane Johnson