Ashley

Zver-Volel
Technical Support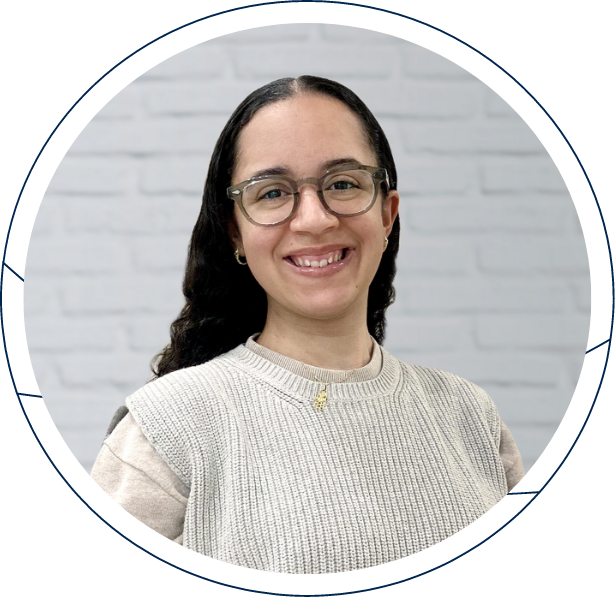 Ashley joined TRIOX in 2022 with a degree in Urban Planning and a background in communications and administration. She continues to develop her skills while supporting in the following:
Ashley supports a variety of project-related deliverables that require assistance and technical facilitation.
She is fluent in English and French. Her developing language skills include Spanish and Haitian Creole. Ashley is based in Montreal, QC.
Representative
key projects
Ashley has supported planning related tasks during the design and execution of three large-scale exercises in the province of Quebec (Canada) as part of community emergency simulation initiatives.
Ashley has actively participated in the design and graphic representation of conceptual site models (marine and freshwater environments), figures, and technical response equipment contributing to visual support for a research-based manual.
Ashley is currently pursuing her internship with l'Ordre des Urbanistes du Québec as required for professional eligibility as an Urban Planner in the province of Quebec. She is also interested in disaster related behavioural health and has recently completed a certification as an alternative therapist where she looks forward to develop community-related emergency management skills.
To reach Ashley Zver-Volel