Emma

Formankova
Technical Advisor
M.Sc. Eng. (Environmental Engineering)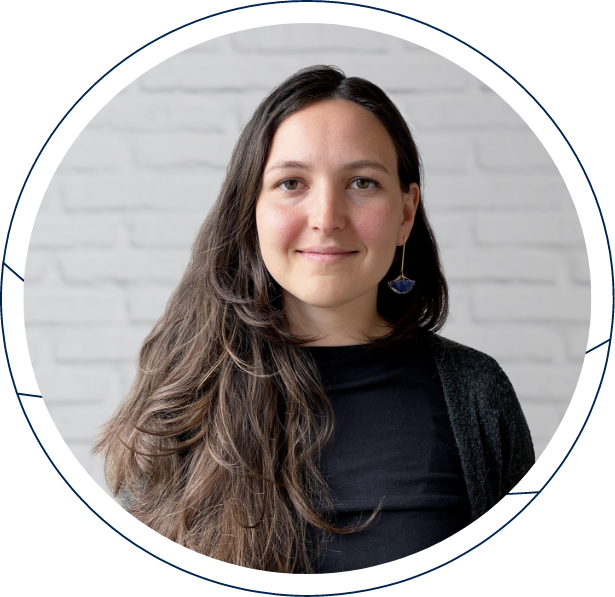 Emma joined TRIOX in 2021. With a diverse background, she brings expertise in:
Emma brings problem-solving and analytical knowledge to environmental emergency planning and management projects.
Emma is fluently trilingual in Czech, French, and English, has an intermediate proficiency in Spanish, and an elementary proficiency in Portuguese. She is based in Montreal, QC.
Representative
key projects
Emma has completed an environmental sensitivity mapping and site-specific response planning project for Montenegro in the Adriatic Sea. She has also developed oil spill trajectory models for eastern Canada marine environments using numerical tools to evaluate emergency plans and support responders during training and exercises.
Emma has applied knowledge and provided assessments for environmental studies and oil spill management plans. She has also taken part in emergency management exercise planning and delivery.
Emma was responsible for tracking the processing of damaged containers during the Zim Kingston containership salvage operation. For this project, she developed a specific application and process to collect and treat data.
Emma is interested in innovation, research and development and has worked on flood crisis management and digital emergency planning. She also participated in stormwater management and sewer overflow risk mitigation research. She is currently exploring methods for remote sensing applications in freshwater inland spill monitoring and modelling.